WELCOME TO ACTIVATE by TORNE
Energetic Activation fused with trauma-informed somatic release. This is a combination of a life force energy activation and body work.
This is an ancient approach to healing brought to the modern world.
Heal. Express. Process. Release
Get my free 5 ritual library, "Tapping In," and start processing and releasing stagnant energy and emotions from your body so you can feel empowered and liberated.
Hi, I'm Torné (Tornay)
I connect my knowledge as an EFT practitioner, a trauma-informed somatic healer to the energetic activation and somatic releasing space working with the body. Using a combination of bodywork and powerful energy healing for you to be set free from past conditioning, trauma, and protective armor closing you off from others or keeping you in the past.
My biggest passion and mission in this life is to help others heal and to find freedom from feeling stuck, stressed, anxious, and destructive patterns.
This work is not about 'fixing' you or doing the healing for you. With this healing work, you are guided to heal yourself. With this comes full responsibility. You move through your own process, and for you to feel safe in the space to heal and process.
This remarkable energy healing has changed my life in countless ways; it can do the same for you too! All of this healing is done without condensing your feelings into words but rather releasing by feeling.
I have information and videos about Energetic Activation and Somatic Releasing on my website and Instagram. Please have a read before reaching out, and if you still have a question that's unanswered, I'd be delighted to help
I am based in both Australia & Bali.
Book a session today to experience this life-changing healing that will awaken and purify your entire system.
3 transformational rituals and practices.
2 hours of audio and video content.
How often have you suppressed unpleasant emotions? How often have you silenced your voice? How long have you been disconnected from your body and emotions?
liberate all suppressed stagnant emotions causing tension in the body by using the fullness of your voice with sound-release therapy and activating bodywork.
YES, I WANT IN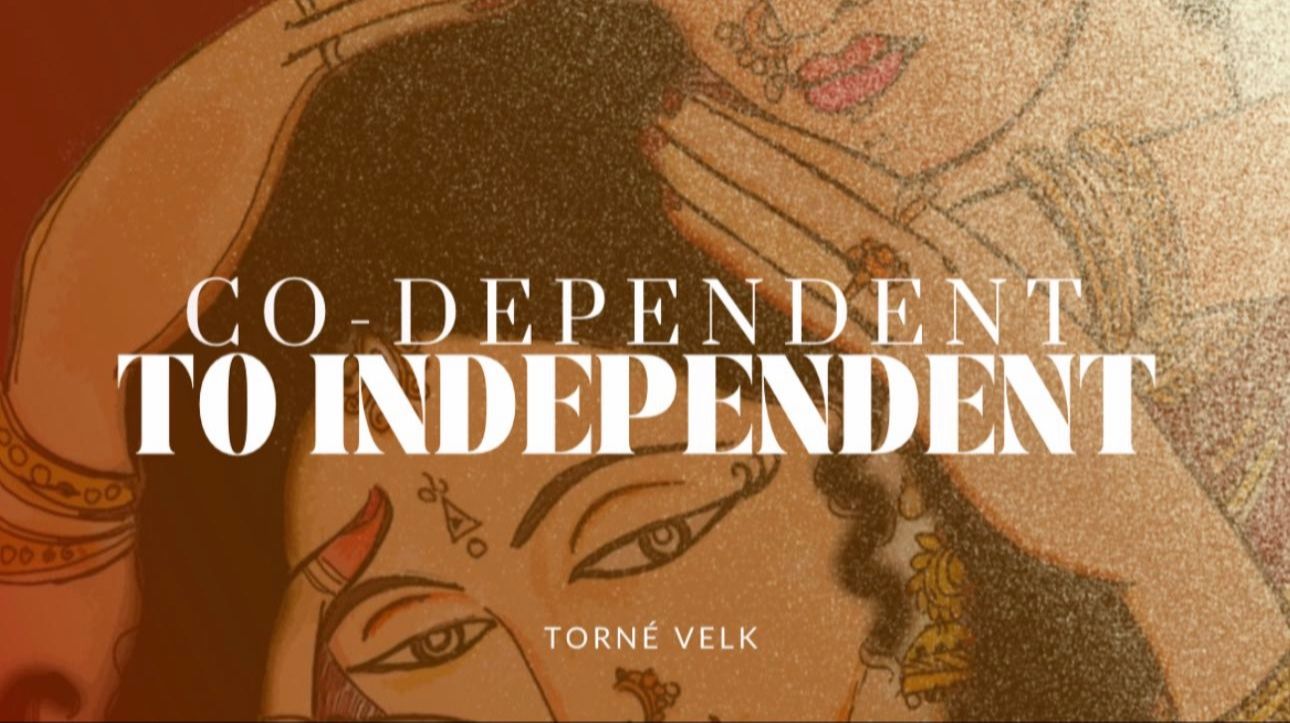 6 deep practices and rituals
5 hours of audio and video content
Codependent to Independent is a 5-day journey of emotional releasing and clearing.
Release your inner blocks and negative thought patterns so you can start validating and loving yourself. Break away from over-giving, lack of boundaries, people-pleasing, settling, and repeating unhealthy sabotaging patterns into a secure attachment and empowerment.
YES, IM READY
Stay Connected

Get resources, motivation, and guided activities delivered to your inbox: